In 2016, we headed off for an exploration of Great Britain and Ireland. We were drawn to visit by our love of history and literature, as well as our boy's affinity to Harry Potter and Dr. Who. We plan to return one day to go more in-depth to this profoundly historical place, but this was our introduction (a British Isle buffet, if you will) to figure out where we shall return. We tend to travel pretty loosely and quickly change our plans if we are so inclined by fatigue or excitement. I hope this will help you to plan your one week UK itinerary.
Day 0- Flight to Dublin, Ireland
Day 1- Dublin, Ireland
One item on our bucket list was to stay in a castle, so we stayed at Clontarf Castle Hotel, which was everything we imagined!
Kilmainham Gaol
Book of Kells and Trinity College
The Brazen Head Pub
Malahide Castle and Howth
Fly to Wales at 4 pm
Night tour of Cardiff city center with Cardiff on Foot
Sleeping at the Hilton Cardiff
Read all about our day in Dublin, Ireland, or Travel Tips for Ireland.
Day 3- Cardiff, Bath, and Stonehenge
We rented a car once we landed in Wales because trains would have taken too long to see what we wanted with the time we had. Make your England car reservation here. Driving in England was pretty crazy for us Americans. You can read all my thoughts on that here.
Cardiff Castle interior tour.
Roman Baths and Bath Abbey
Sunset at Stonehenge (pre-booking required)
We stayed at the Unicorn Hotel.
Read about our time in the Cotswolds.
Day 4- A Drive Through the Countryside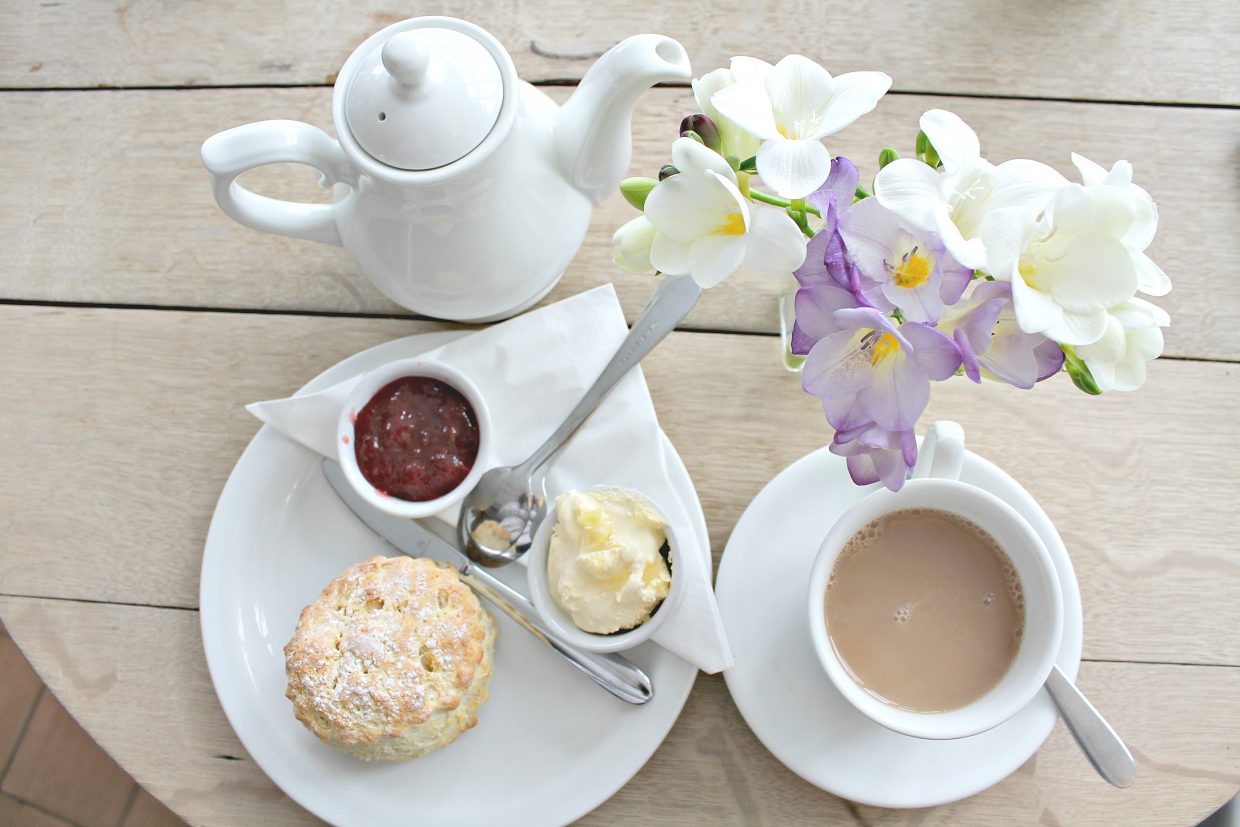 Drive to Stratford-Upon-Avon through the Cotswolds. 
Shakespeare's Home and Anne Hathaway's Gardens
Warwick Castle
We stayed for two nights at the Shendish Manor Hotel, which is north of London by the Harry Potter Studio and Luton Airport.
Day 5-London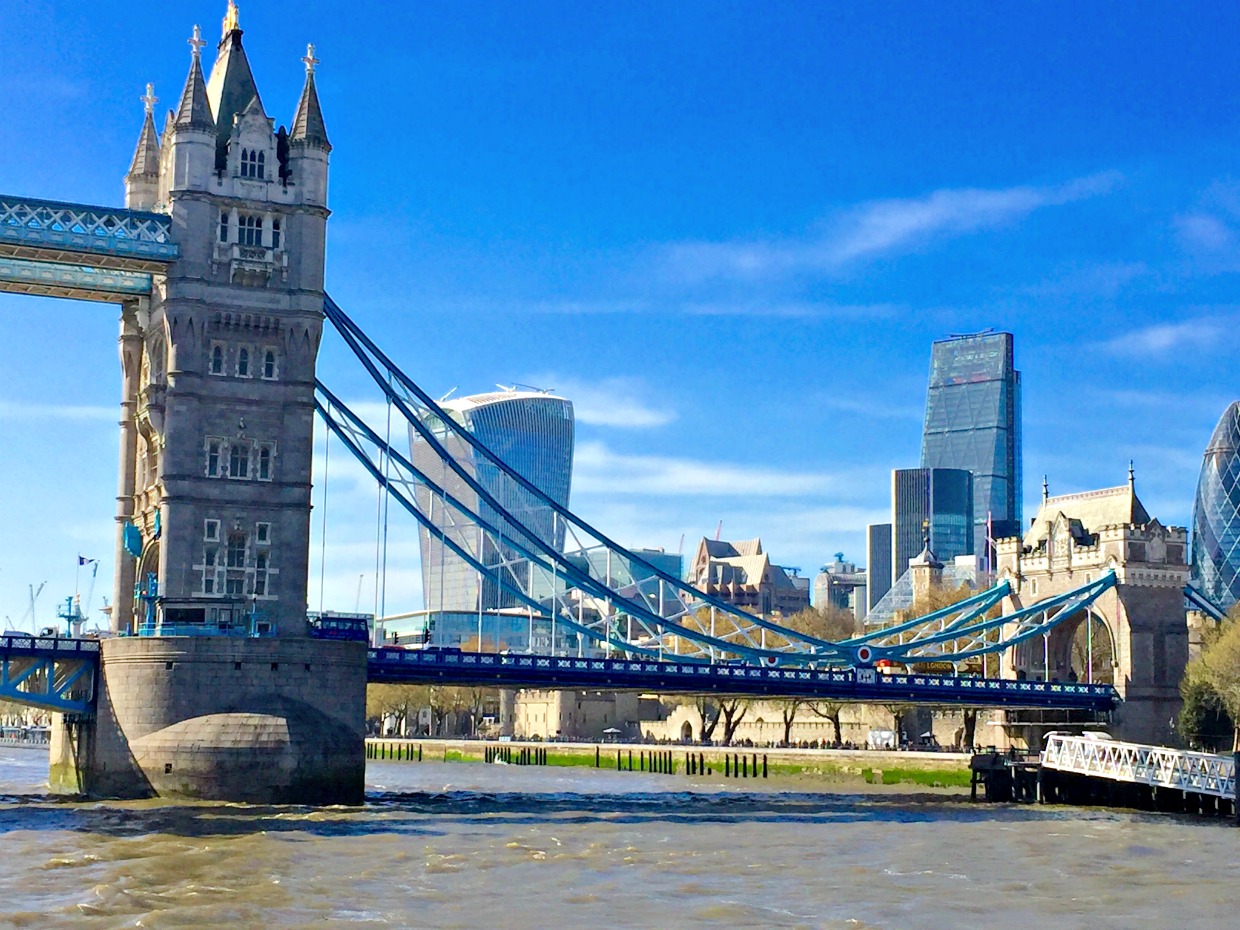 Day 6- Harry Potter Studios and Fly to Edinburgh
Do I feel like we wasted our precious time in England spending virtually a whole day of our limited time at the Harry Potter Studio? Not even slightly. Read about our day at the Harry Potter Studio Tour. 
This was our splurge with a hotel, and it is one of my favorites I have ever stayed in- The Waldorf-Astoria Caledonian, which overlooks the Edinburgh Castle.
Edinburgh Castle
The Royal Mile
Greyfriar's Kirkyard
I absolutely understand that we only got a taste of what this area has to offer, but my family loved our trip, and we did it all over spring break. If we had to relive it, we would do it pretty much the same. I would have skipped Stonehenge and spent a whole day in Bath, but it was important to my kids. As far as standing stones, I appreciated the meaning and solitude of Sweden's Stone Ship.
This post contains affiliate links, which means anything you buy through them helps support this site at no additional cost to you. See below for more details.