I spent the first 18 years of my life living in Orange County. Then I moved to Santa Barbara for college. Now I live on the east coast, returning home a couple of times a year. The travel advice I am asked for most often is how to plan a visit to my home state. So, I decided to write about all the places I love to visit when I come home. My family, who still lives in Orange County, also contributed their favorite place to see in California. I am sure that this will help you plan the best trip to southern California! I will highlight my favorite things in purple text. Enjoy the best places to visit in Southern California.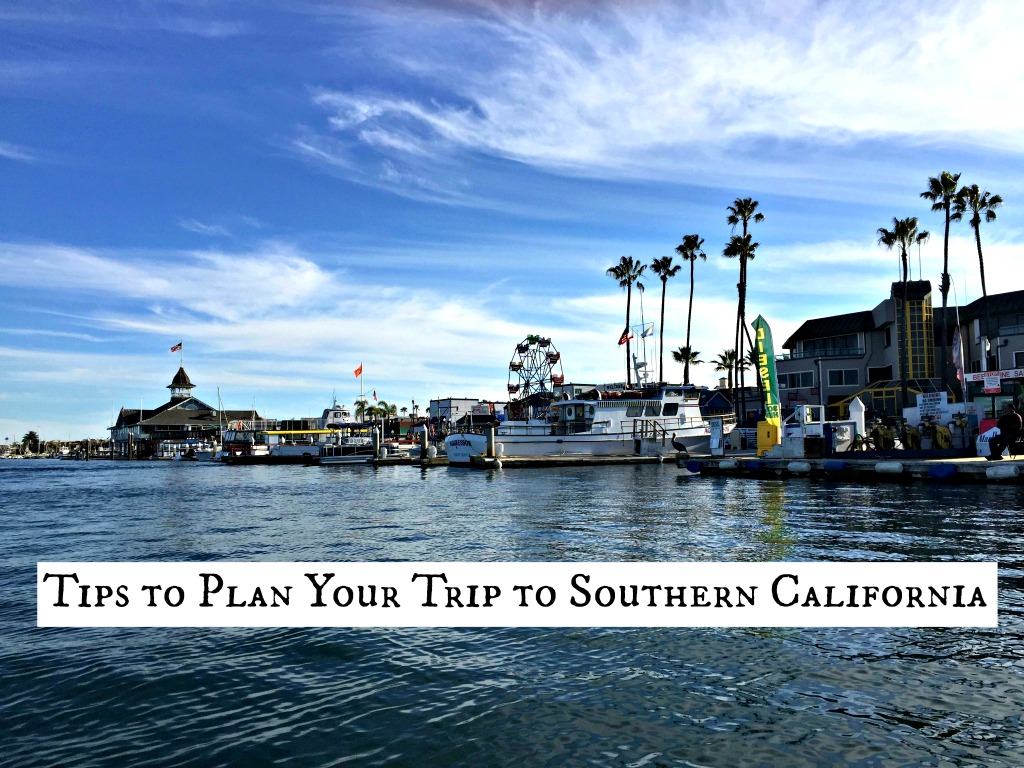 How to Plan a Trip to Southern California
As you can see below, you can spend a long time exploring the region as there is so much to do. It is usually cheapest to fly in and out of Los Angeles and San Diego airports, but we have many smaller airports. I especially love how convenient Long Beach Airport is in northern Orange County.
I suggest starting in Los Angeles and driving to San Diego or the reverse. A road trip is the best way to explore southern California. You can get around by train, but you would also need to take many taxis or Ubers. Sadly, we do not yet have decent public transport.
Give yourself a lot of extra time for driving and try to drive off-peak. The traffic in southern California is epic, especially around Los Angeles.
Not to Miss Places in San Diego County
San Diego is one of my favorite California counties, full of gorgeous beaches with cliffs and coves. There are interesting tide pools to explore. You can feel echoes of its Spanish past and present as a neighbor of Mexico in the towns. The area has so many family-friendly activities.
Not to Miss Places in Orange County
I may love Orange County so much because of my history with it! Orange County is where California's surf culture began. Its southern beaches lie afoot stunning cliffs, and the long white sands of the northern beaches seem to go on forever.
You can read my whole Local's Guide to Orange County, but here are some highlights:
Not to Miss Places in the Inland Empire
The word California does not conjure up images of the desert or mountains, but we have both! The state is quite different away from the coastline.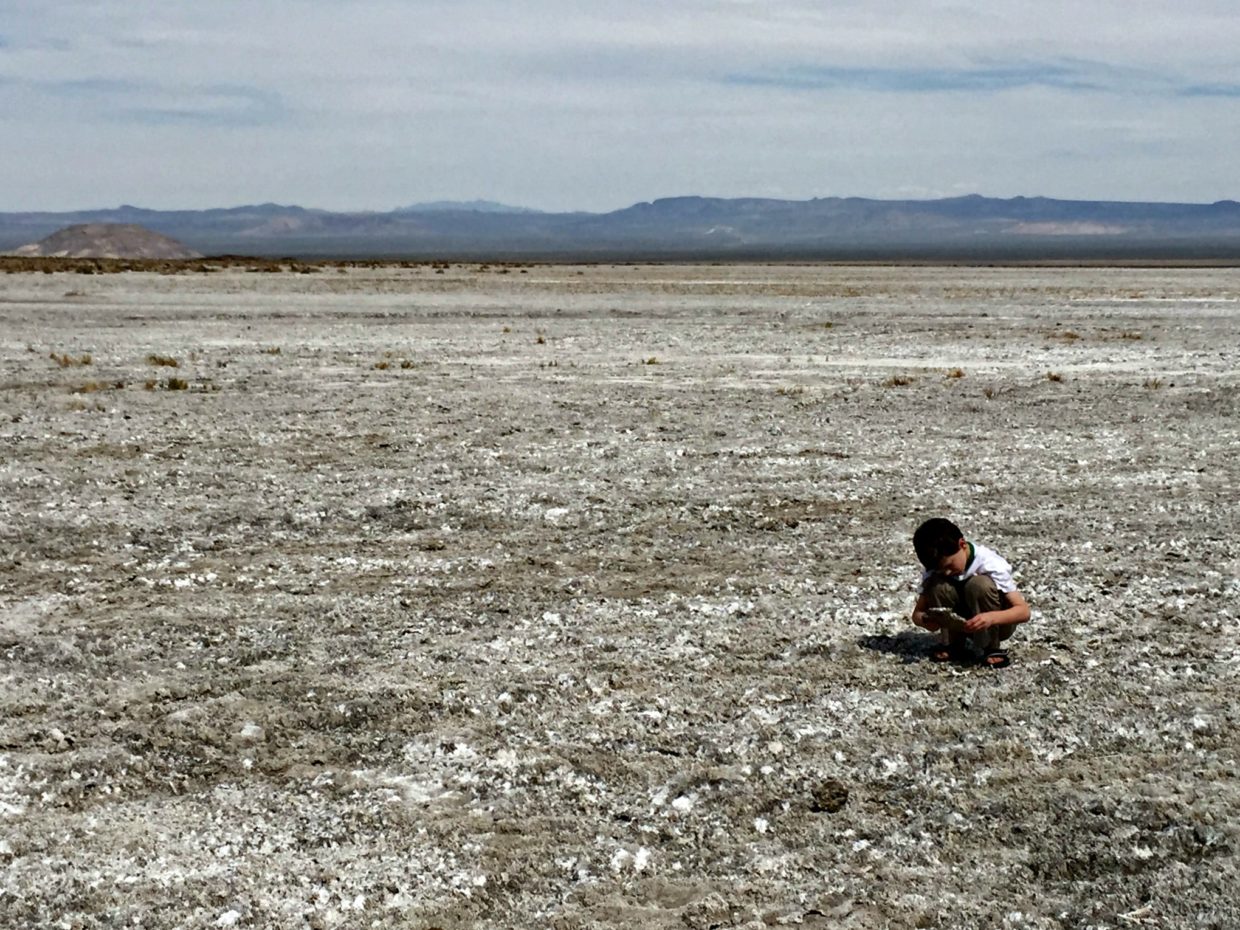 Not to Miss Places in Los Angeles County
I am always honest with my readers. Living in Orange County, you try to stay as far from LA as possible. There is just too much smog, traffic, and crowds. There are tons of things to do here, but I only rarely go and do my favorite things. The rest of the state is just too lovely. You can read about how I recently spent a day with my teens in Los Angeles.
Not to Miss Places North of Los Angeles
Most southern California trips take place between San Diego and Los Angeles. The area north of LA is so beautiful. I highly recommend continuing the exploration.
So, now I have convinced you that your trip to southern California deserves three months, right? When you leave, you will want to move here anyway. Well, except for the horrific traffic and high cost of living. Let me know in the comments if you have any other questions or suggestions. Be sure to check out all my California posts and subscribe to see new ones as I publish them.
If you still need to plan your hotels in California, I would love it if you could do it through this link or the box in the sidebar. It helps support this site at no cost to you.