I went to college in a pretty magical place- the University of California at Santa Barbara. I say magical because the science buildings had a view of the ocean, and the surrounding area is beautiful. I have a lot of great memories from my time living around Santa Barbara, and two of them have made my list of my best adventures yet. One of these was a midnight hike and dip in natural hot springs just north of Goleta- the Gaviota Hot Springs.
This experience started my love for natural hot springs. I have since visited natural hot springs in Iceland and Alaska. Secluded out in the expansive hills, I found my favorite spring in Iceland. But in many places, like Chena Hot Springs in Alaska, the springs have become commercial, entirely made out of concrete with fees to get in. The Gaviota Hot Springs, while reinforced with concrete, is more like the hot spring in Iceland, which is what makes it so lovely. 
My last trip before quarantine, I spent a long weekend in Santa Barbara, reliving college memories. Read more about that here. While there, my college roommate, Ronit, and I went for an evening soak at the Gaviota Hot Springs. Some things have changed, such as the trails closing at sunset and a bit of concrete reinforcing the springs. There are many gorgeous trails in this area, so I would recommend this hike and soak just as much as I remembered.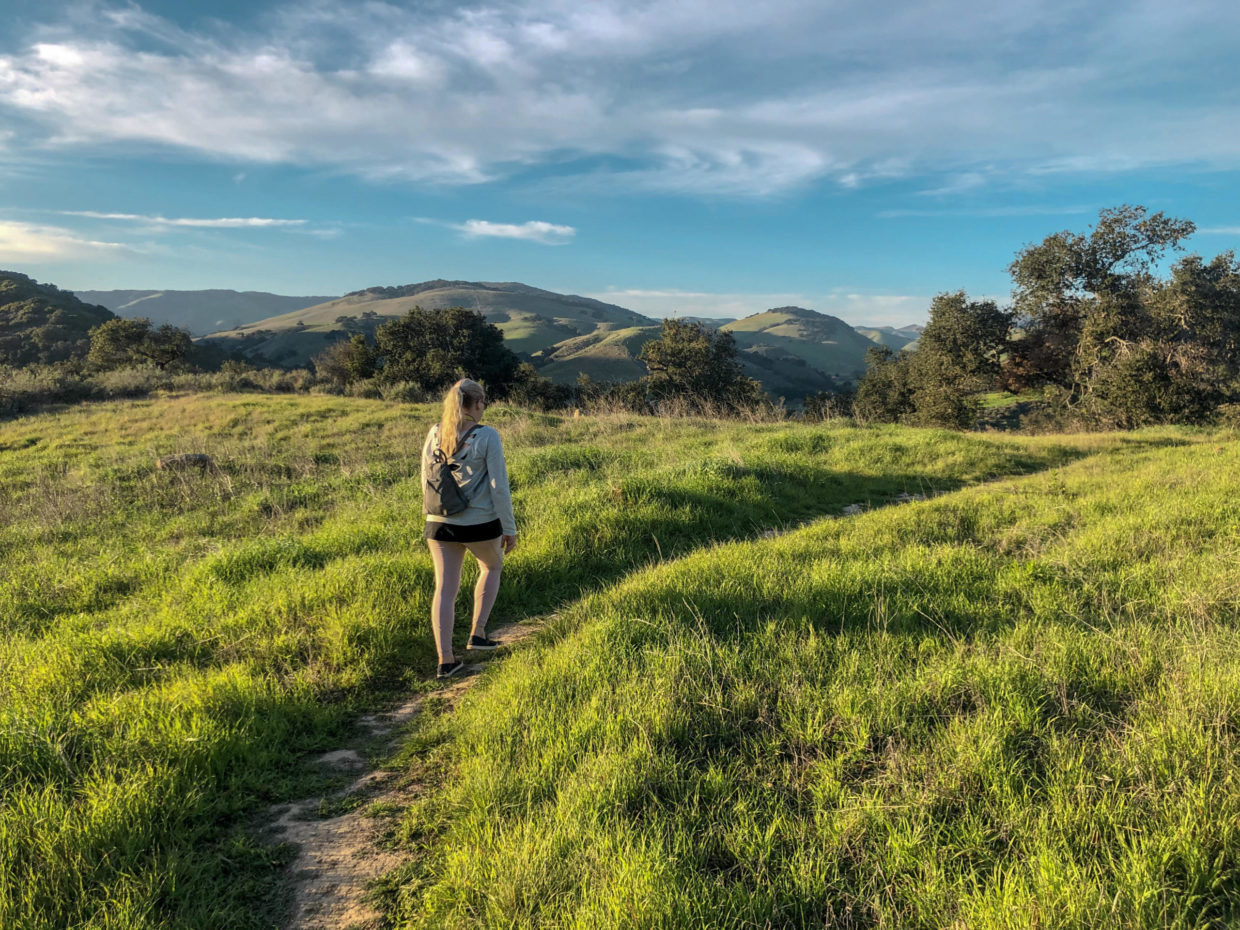 How To Get to Gaviota Hot Springs
Drive up Highway 101 until the road turns away from the ocean. After you go through the tunnel, take Exit 132 (California 1) As soon as you get off the highway, turn directly to your right onto the dirt road. There will be a parking lot at the end of the road. Bring bills to pay 2$ for parking.
The Hike to Gaviota Hot Springs
The hike to the hot springs is only about a quarter-mile, but much of the trail is rocky and uneven.
The Gaviota Hot Springs
There are two pools, each of which holds about seven people. The water isn't scalding hot, but decently warm. The upper spring is the hotter of the two. You can place your things on rocks benches, but they are reasonably far away from you, so I would recommend not bringing valuables.
Make Your Trip to Gaviota Hot Springs a Day Trip From Santa Babara
There are many other trails to hike here, including a 6.6-mile very steep (2,000 ft climb) trail that will take you to the top of the mountain and provides a view of the ocean and the Channel Islands. You can spend an ideal day trip from Santa Barbara here if you start on this trail early, bringing a lunch with you. To make it a bit easier, take the loop clockwise. Reviews recommend taking Trespass Trail, rather than just the fire road.  Enjoy a picnic at the top of Gaviota Mountain. On the way down, stop and take a relaxing dip in the hot springs. On your way home, watch the sunset at the Goleta Butterfly Grove.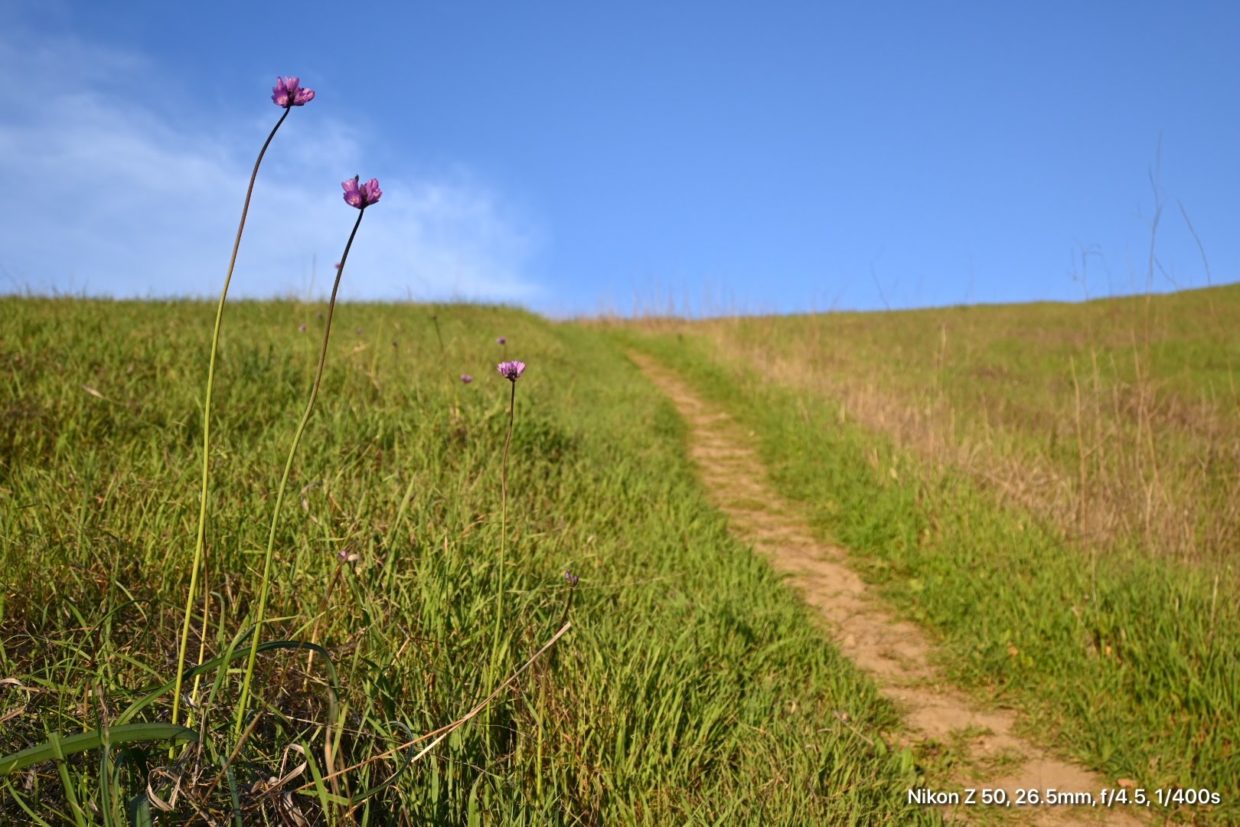 What To Bring With You to Gaviota Mountain
Water Shoes– The bottom of the hot springs is muddy, so that I would recommend some water shoes.
Hiking Shoes- If you are just hiking to the hot springs, any shoes are ok, but if you are going to do the long hike, hiking shoes are a must.
Water Bottle- My favorite is a Contigo because it keeps my water cold.
Towel
Bug Spray
Have you experienced this trail and the hot springs? Do you have other favorite hot springs in California? Please tell me about it in the comments.