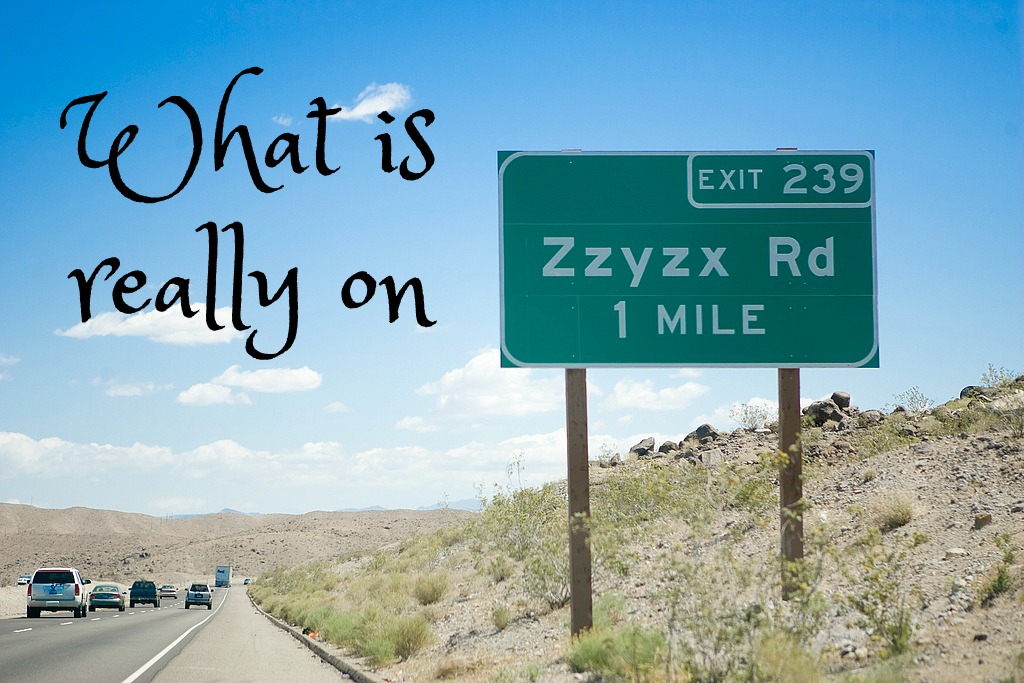 I have taken many road trips from California to Las Vegas, always noting the sign for Zzyzx Road in Mohave Dessert as I sped by. The street is off of Highway 15 and seems to lead to nowhere. Was the sign put up so California can brag that it has the last alphabetical street in the world, or was there something there? On a road trip to Las Vegas with the kids to celebrate their great-great grandmother's 100th birthday, we decided the time had come for us to find out what is really on Zzyzx Road! Zzyzx is the correct spelling, often confused with Zzyzzx Road or Xxyyzz Road. This is the erroneous addition of some very fun letters, as if the name itself isn't enough.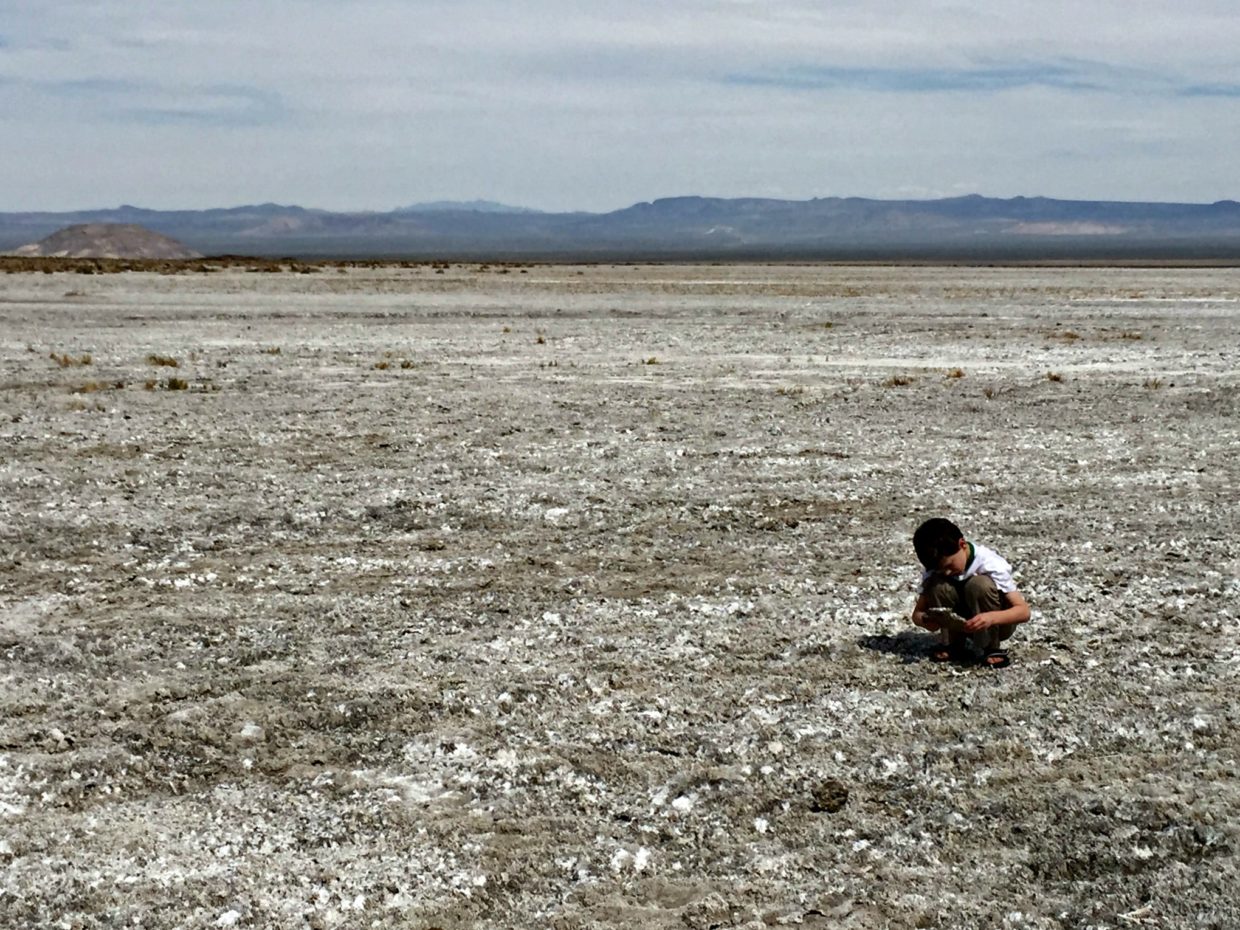 Directly off the exit, you can find the edge of the beautiful Soda lake. The lake is an alkali salt and clay-rimmed lake that is usually dry in the winter, which is when we visited. Consequently, when it is dry, the salt sheet may be as thick as 20 cm thick. If you spend some time exploring, you can find remnants of the railroads that went through this neighborhood, as well as evidence of salt mining.
At the end of the 4.5-mile dirt road is where the real story begins. The military used the area in the 1800s as Camp Soda Springs. It was later named Zzyzx by Curtis Howe Springer. There he started the Zzyzx Mineral Springs and Health Spa, bottling the spring's water for thirsty travelers and bringing in a zoo to attract visitors. The spa ran for about thirty years in the middle 1900s. Now it is a Desert Studies Center used by the California State University. Although the Mohave Desert is the smallest in the world, according to the Desert Studies Center's website, it is the most diverse. This location provides the opportunity to study many aspects of biology, archaeology, ecology, and Native Americans.
Who knew that so much history and beauty could be found on such a random street? Have you been to Zzyzx Road? I would love to hear your stories in the comments.
If you are planning a US road trip, be sure to check out my Ultimate Guide to Planning a US Road Trip. If you are continuing your road trip past Vegas to the Grand Canyon, read about my Northern Arizona Road Trip.